Ala Guizzi, an italian company specialized in stainless steel for heat treatment for furnaces. 
Study and development of adaptive website and printed material.
Ala Guizzi, azienda italiana specializzata in acciai inossidabili per trattamento forni. studio e sviluppo sito, desktop e mobile, e materiali per la comunicazione aziendale.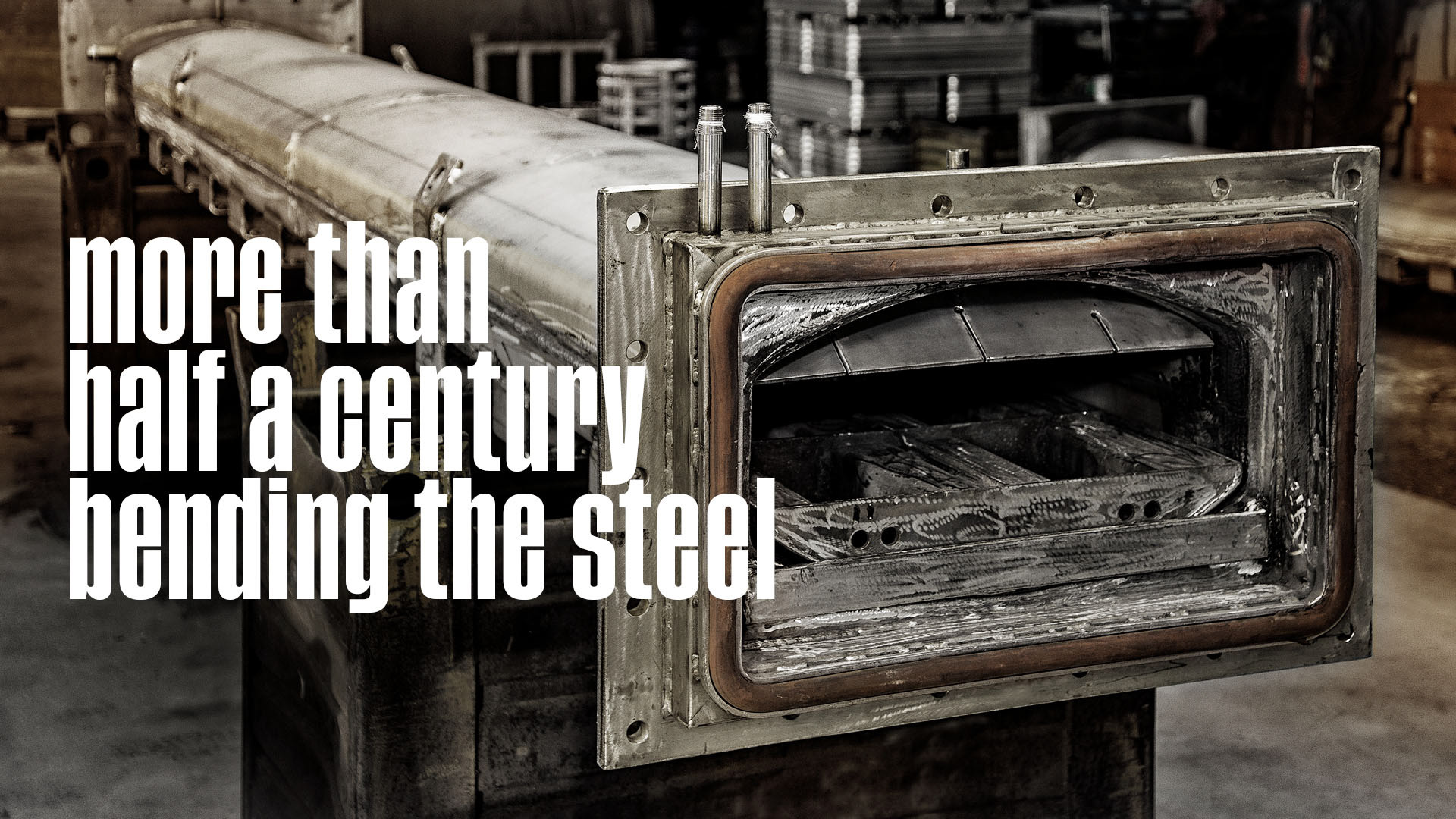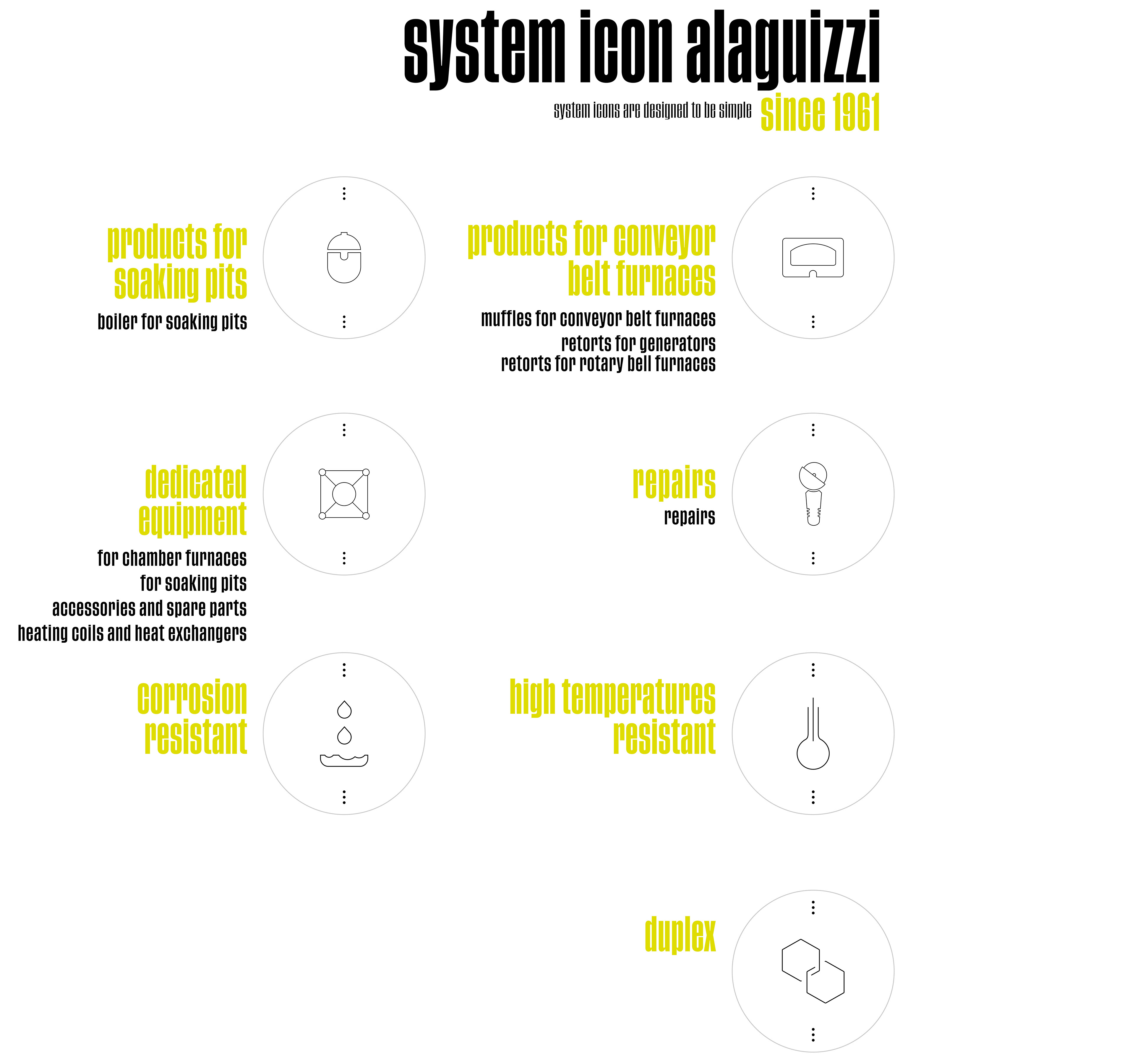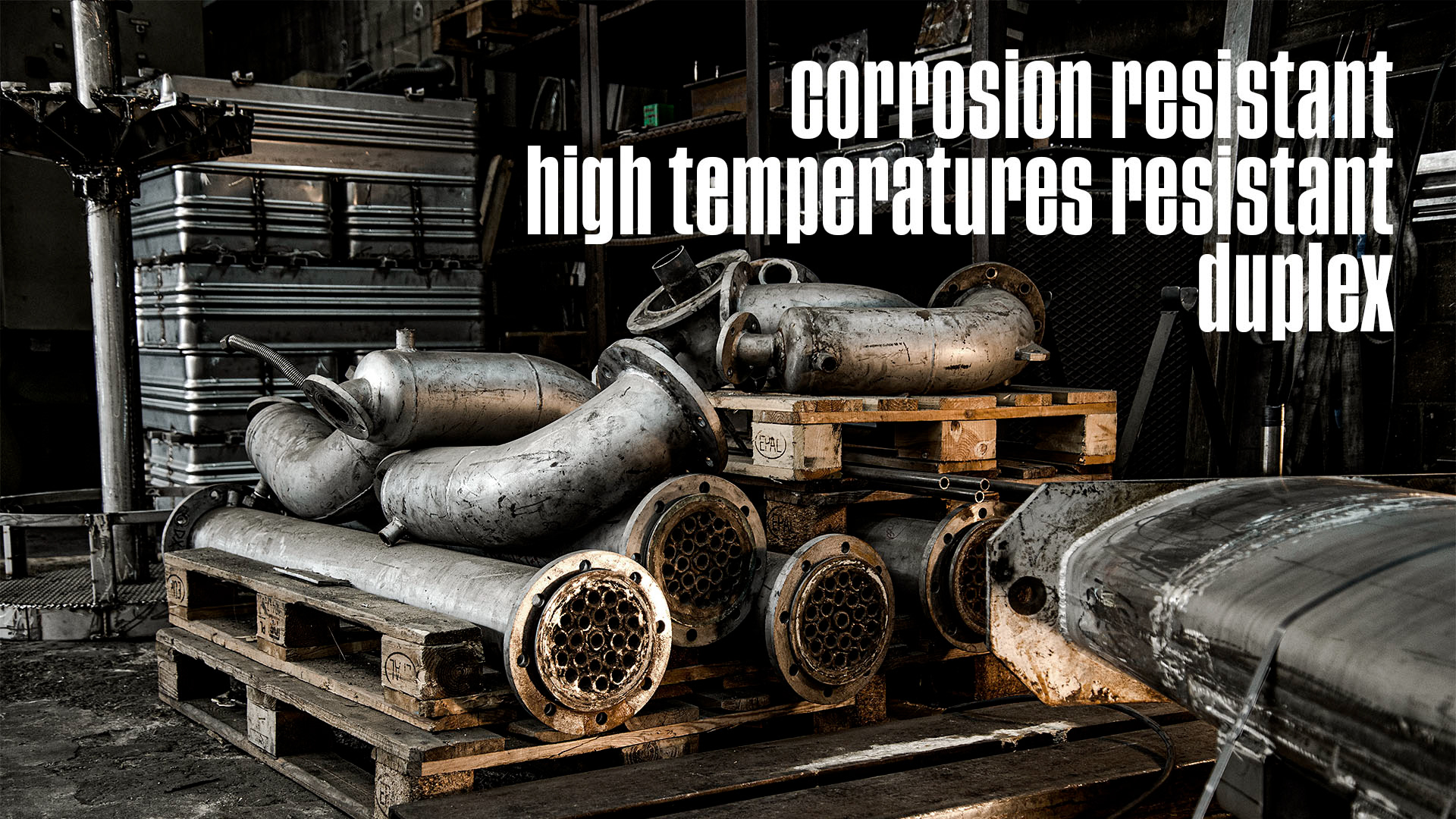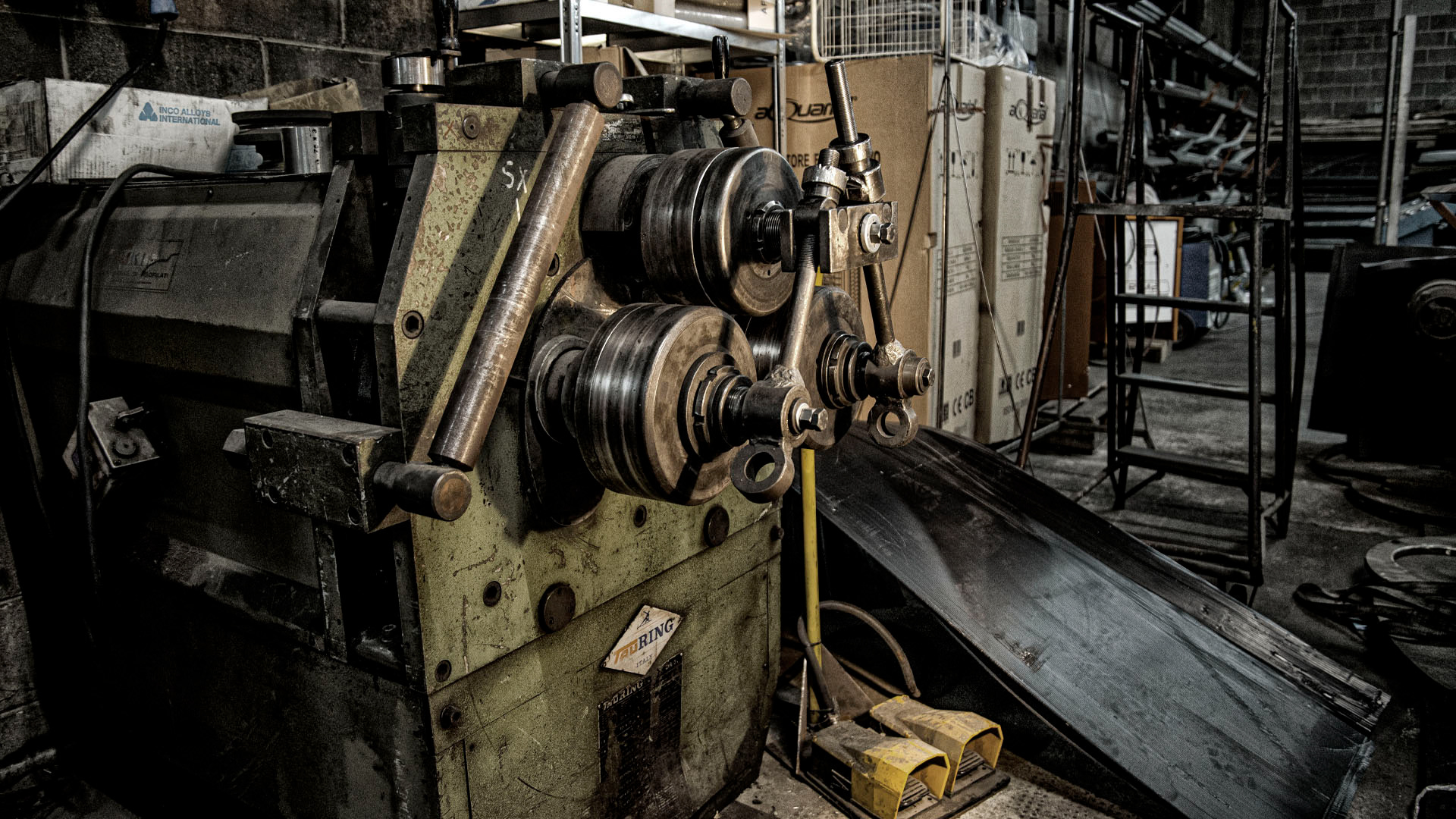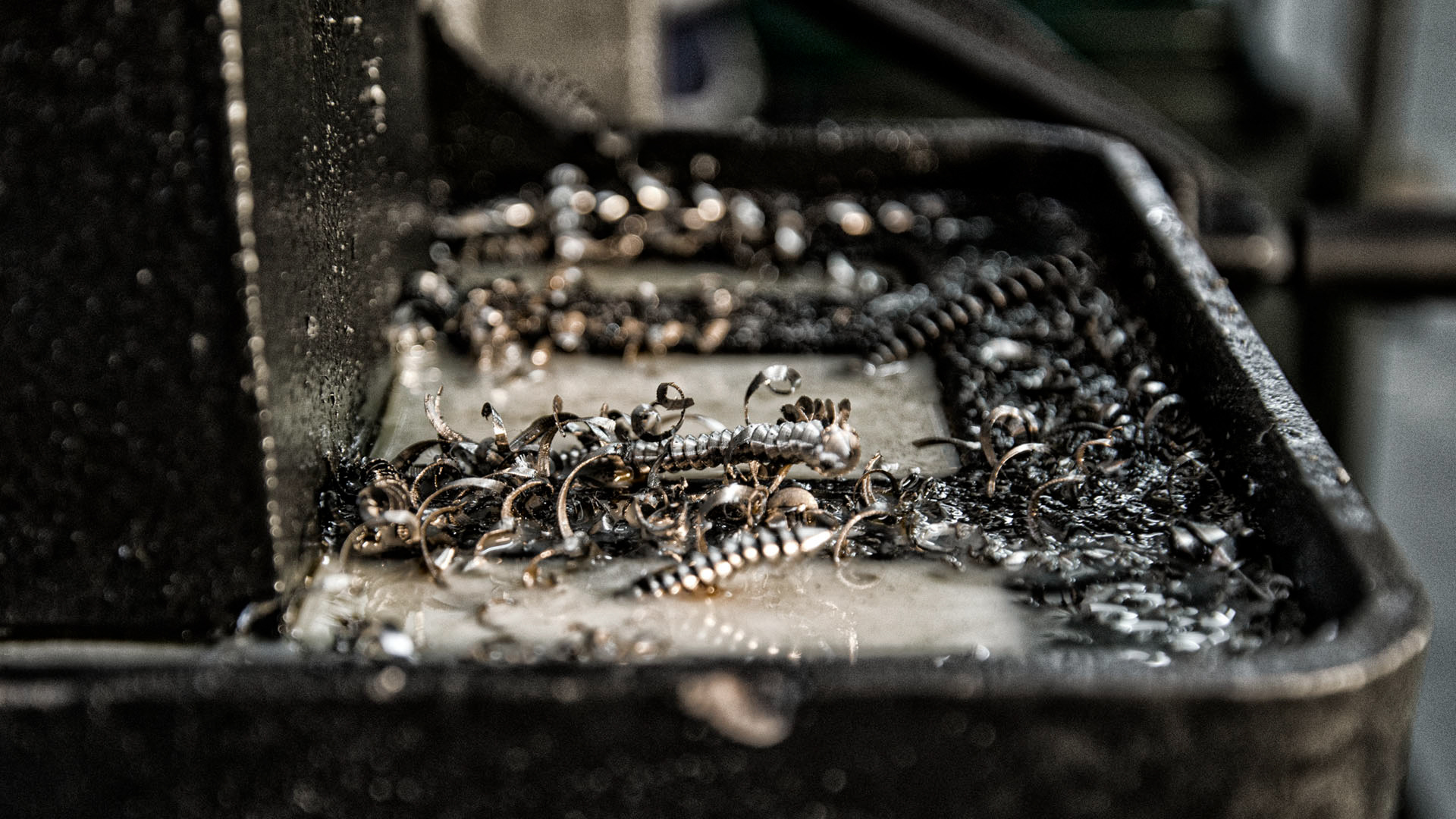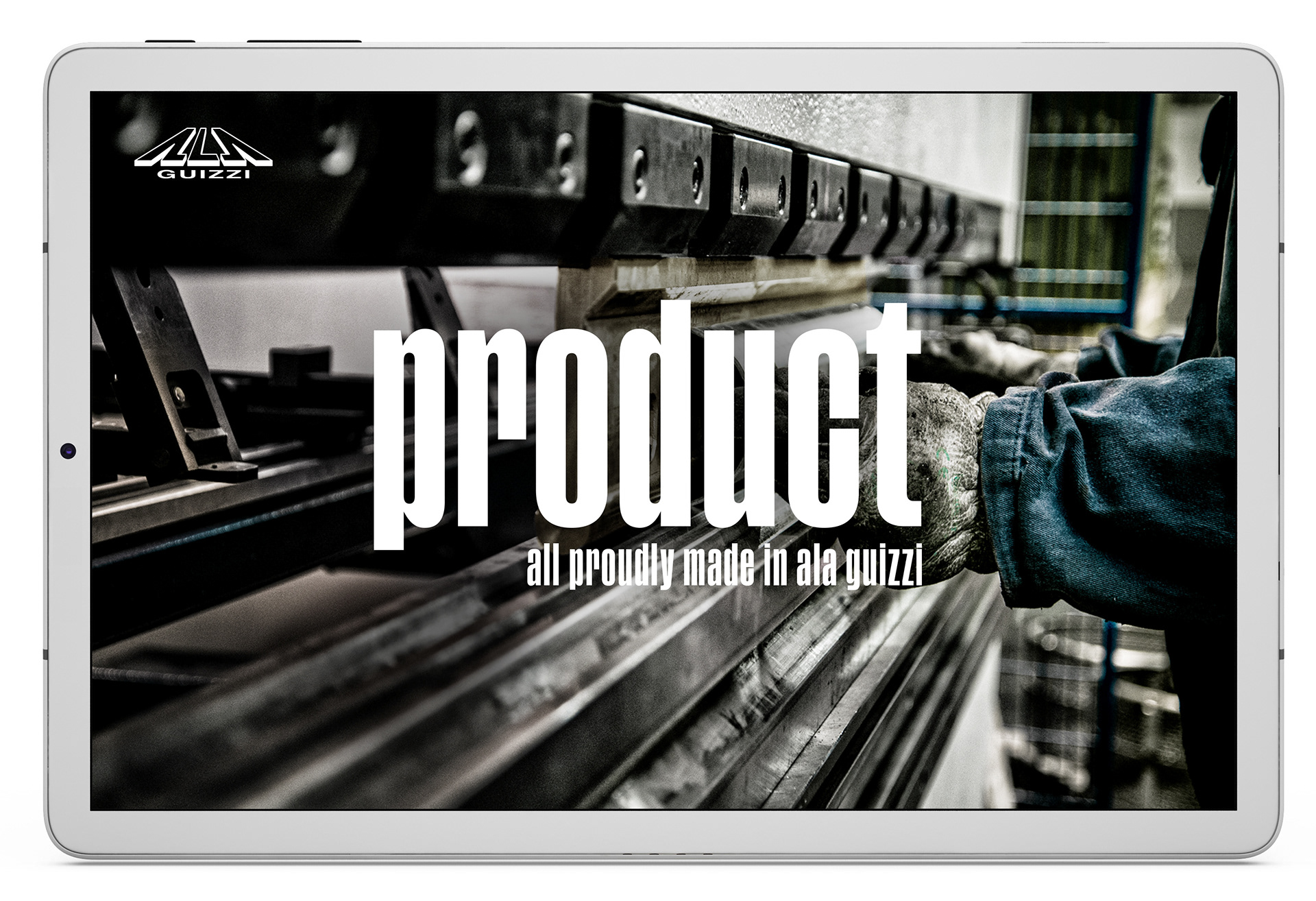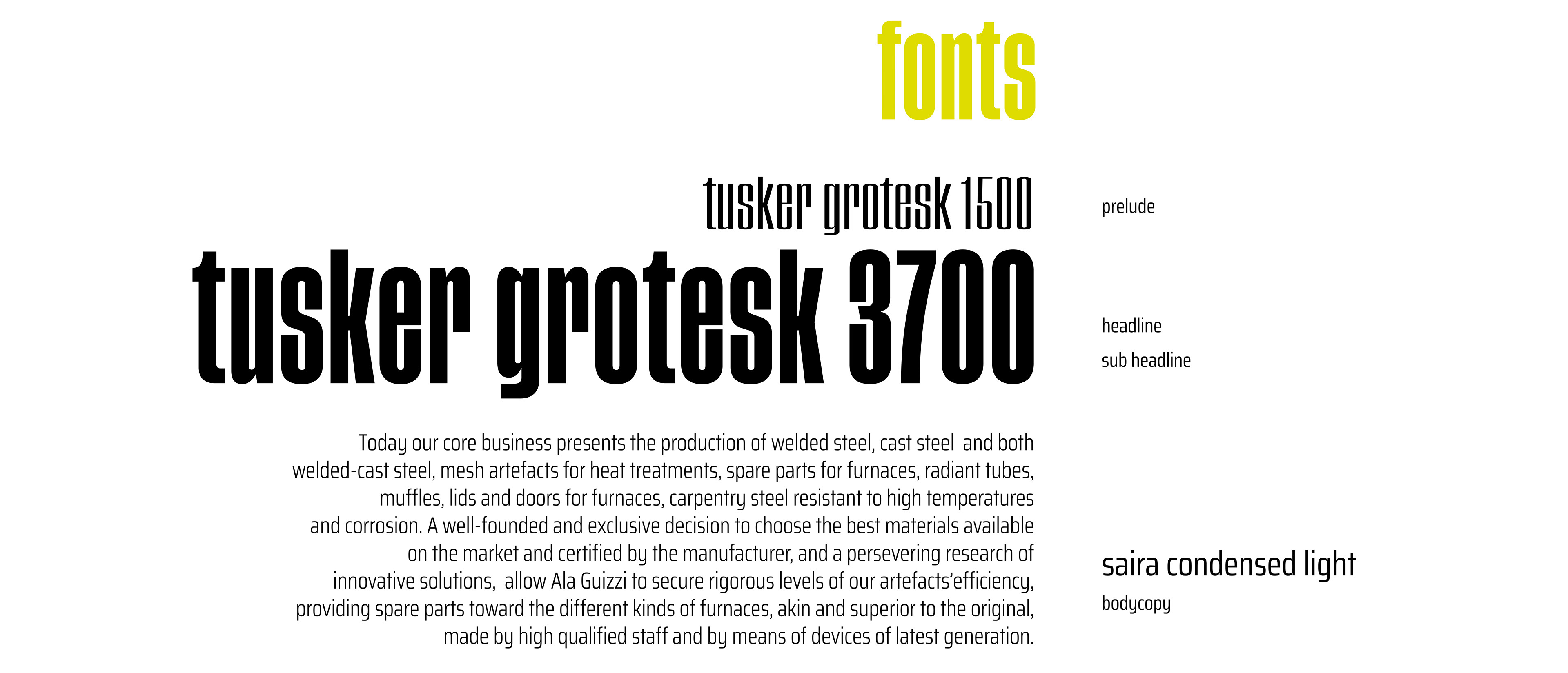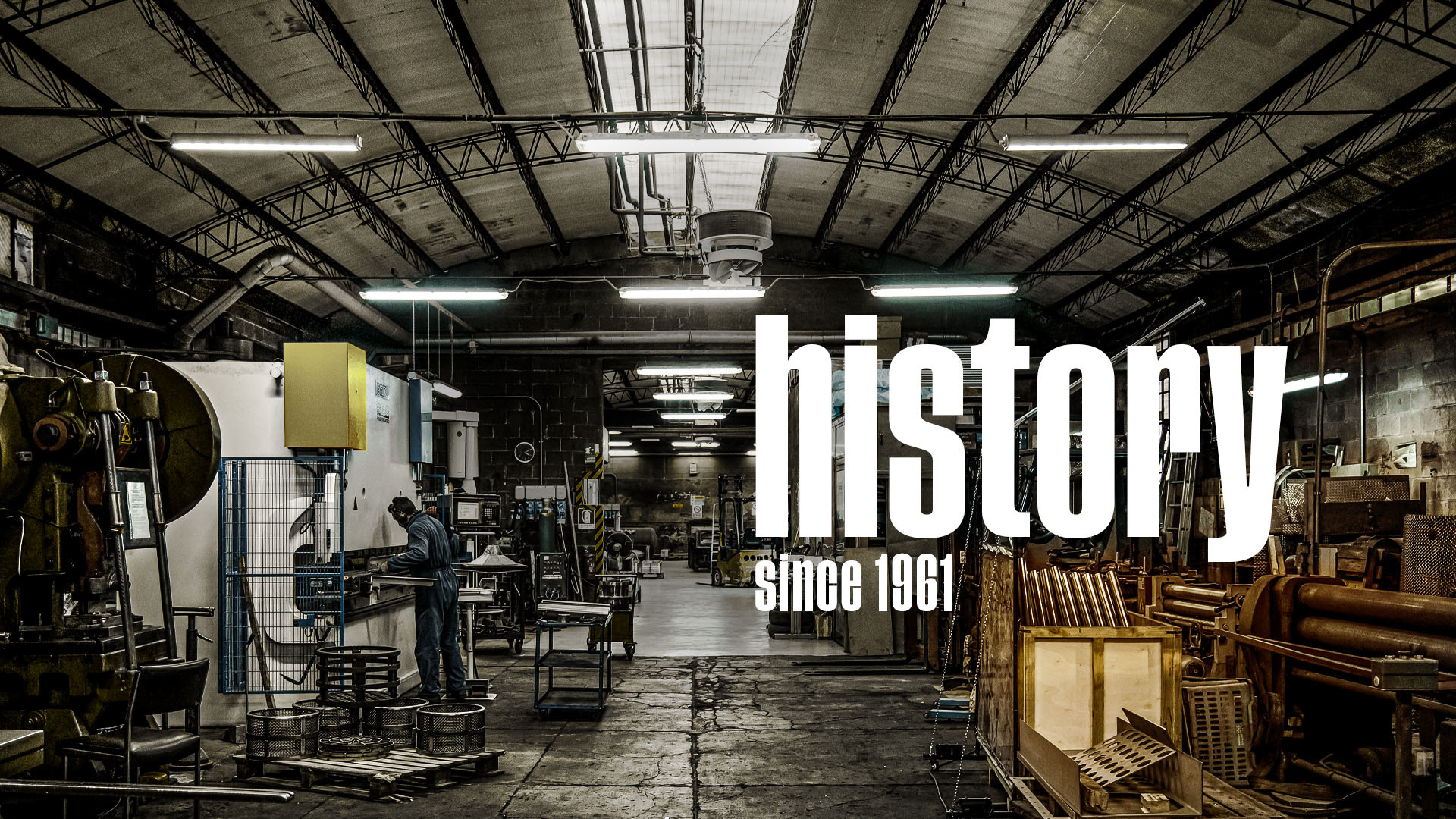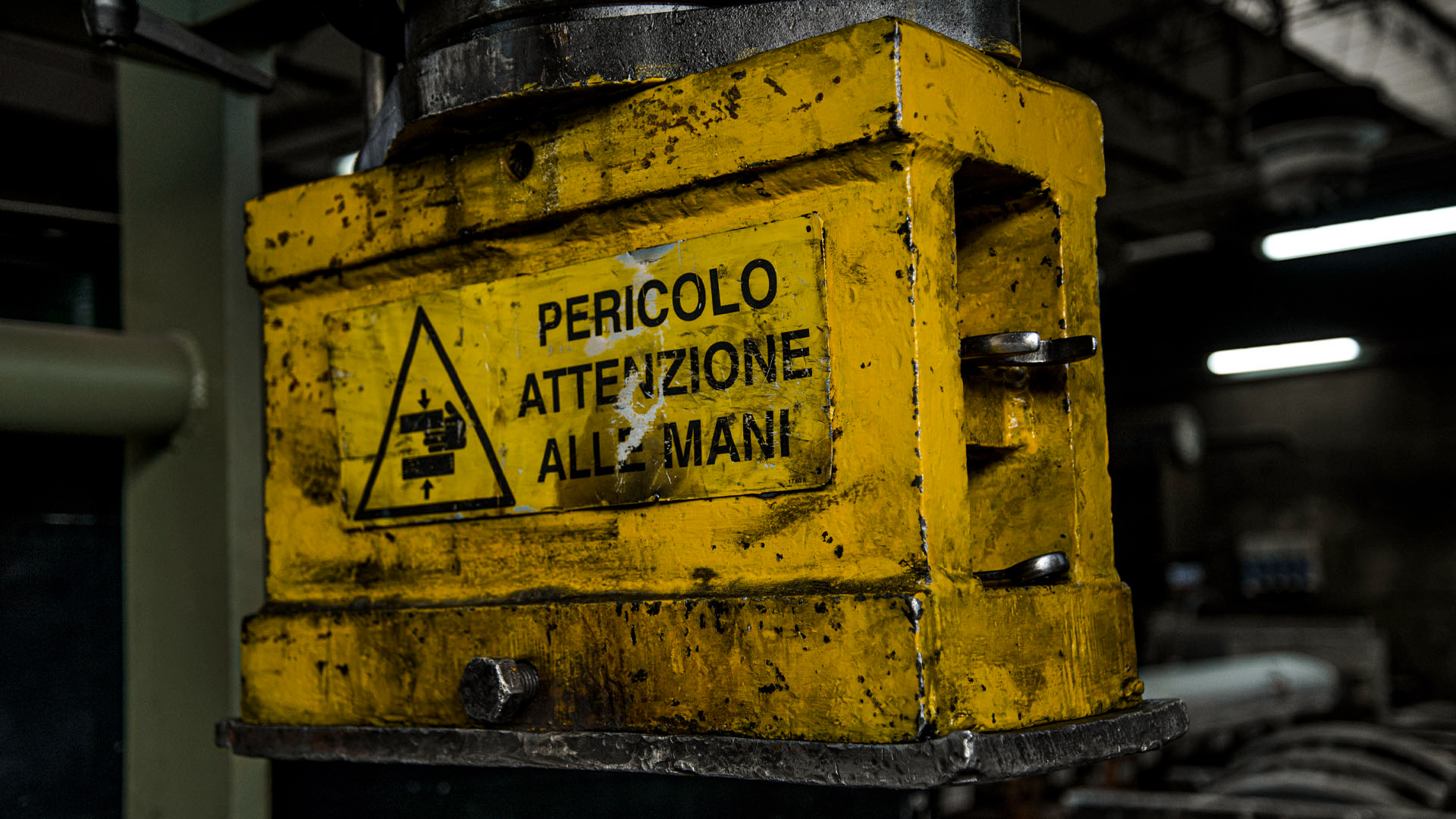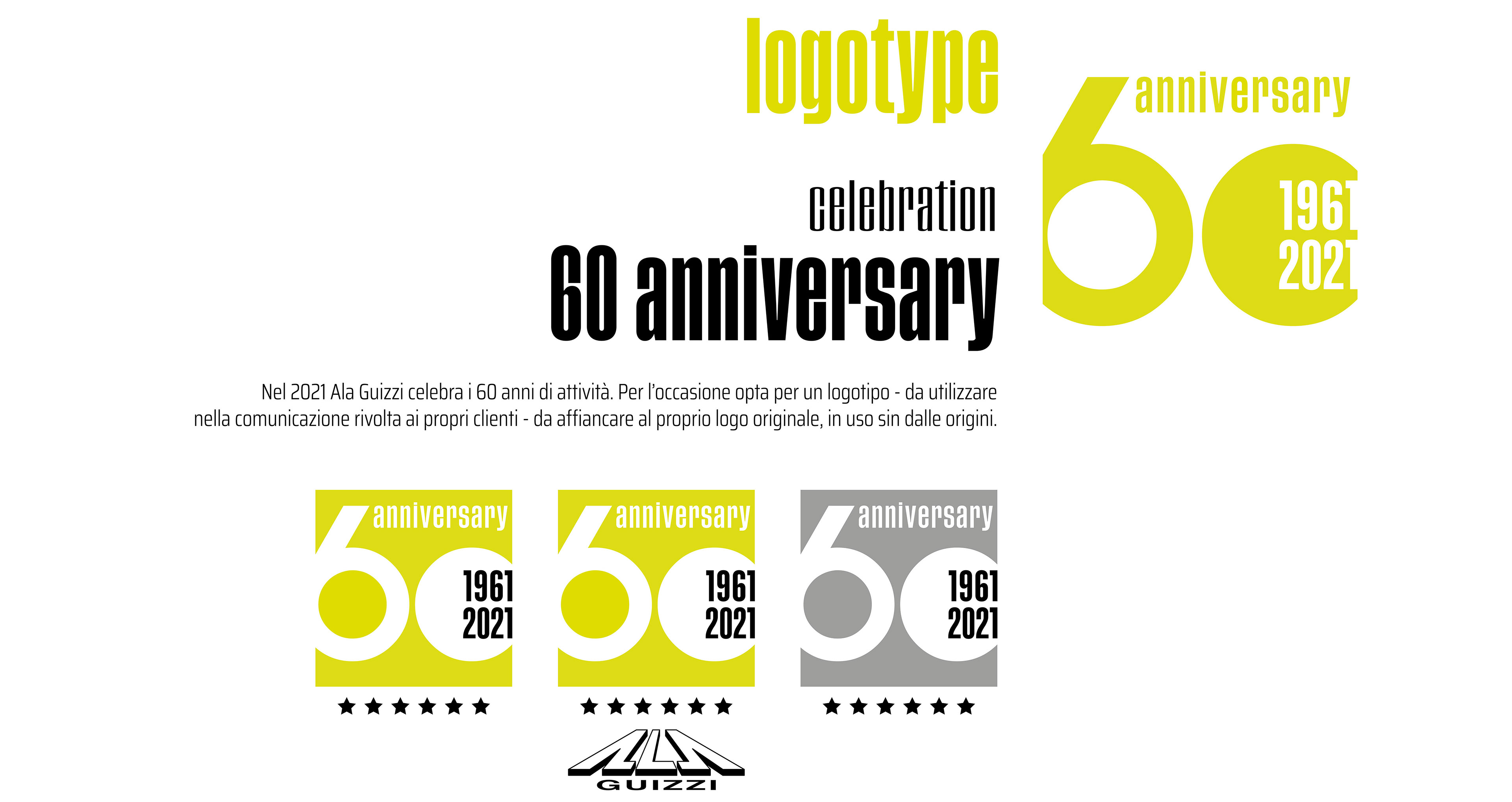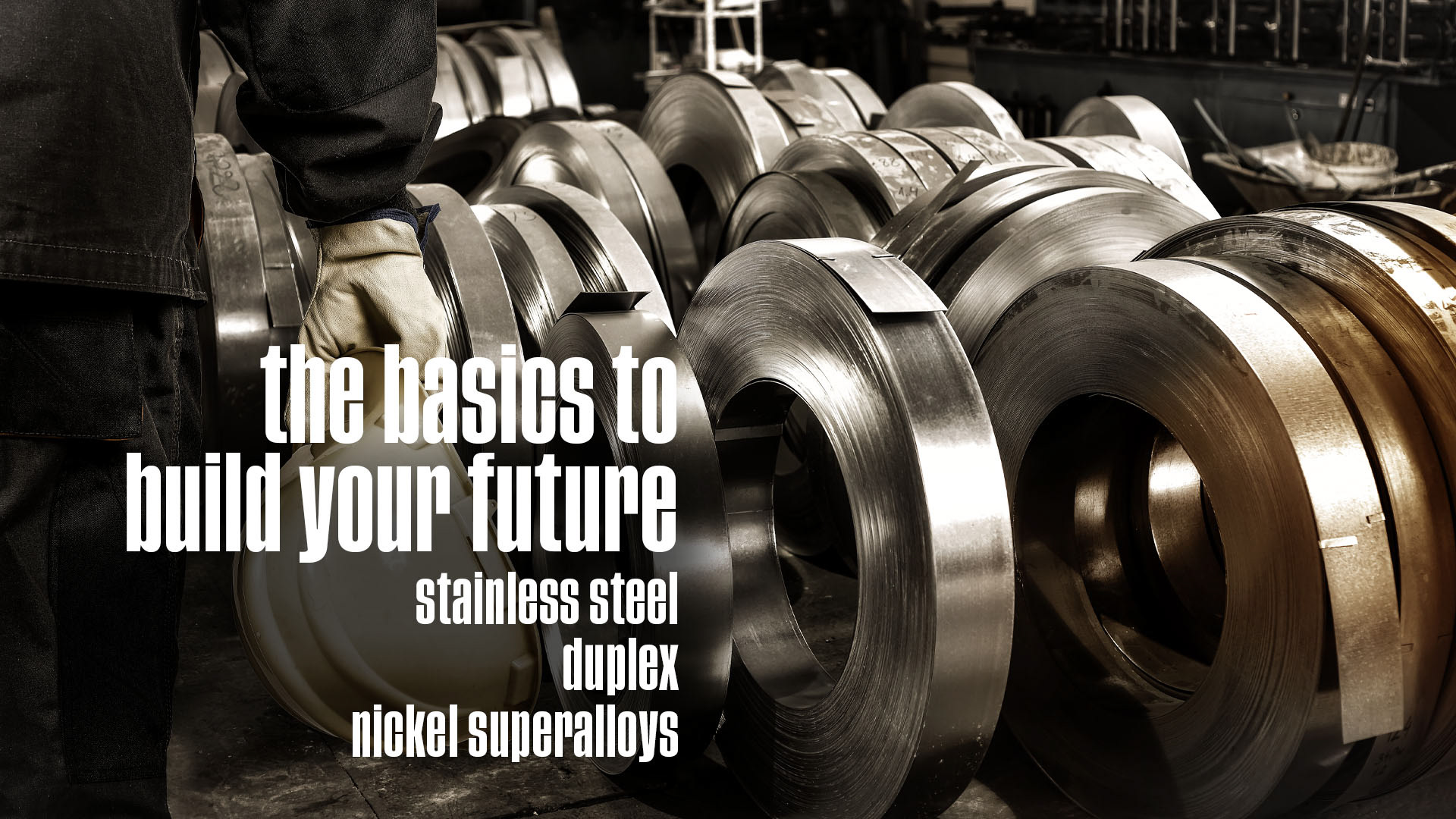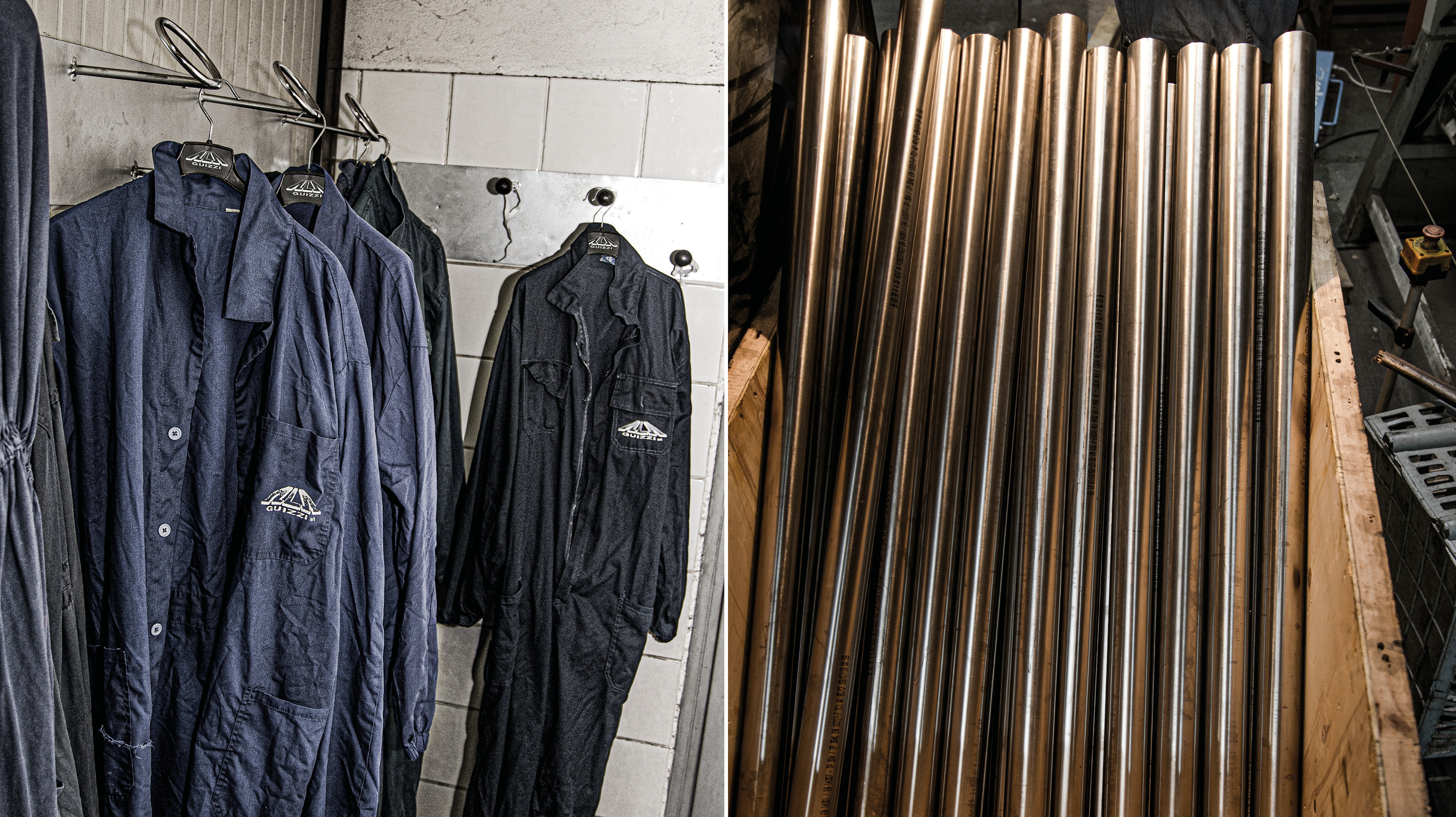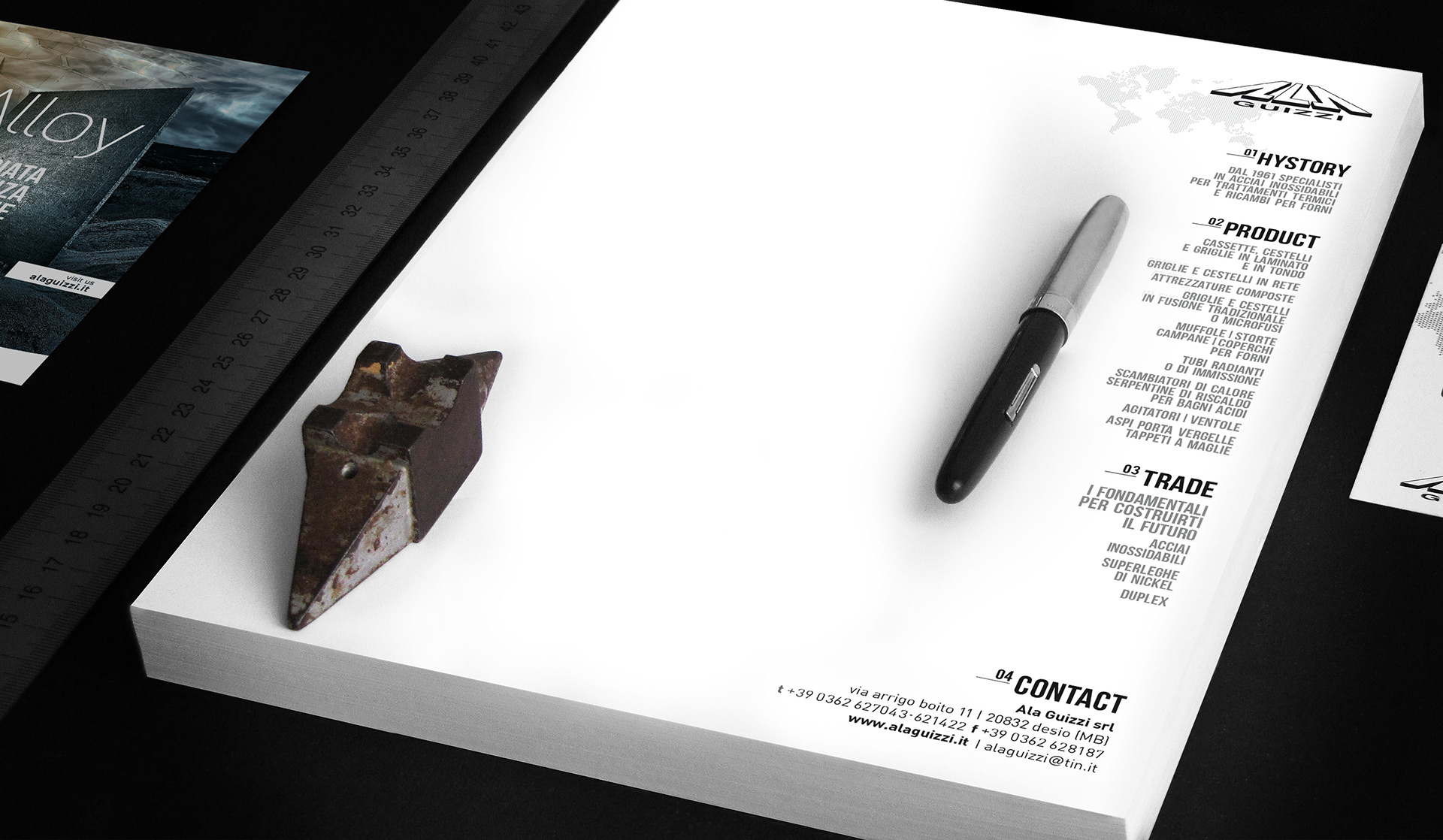 Per il terzo anno consecutivo Payoff accompagna Ala Guizzi alla fiera di settore, Fornitore Offresi 2019, occupandosi dello stand e di tutto il materiale collaterale.